The World's Largest NGO-Run
Mid-Day Meal Programme Serving Wholesome School Lunch to Over
1.6 Million Children

in

13,636 Schools

Across

12 States

in India.
Success Stories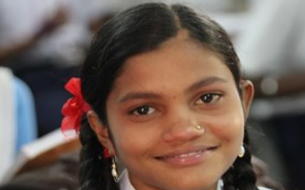 A silver lining amidst hardships
For some, life presents extremely difficult paths. Fourteen year old Ashwini from Ranjangoan has one
News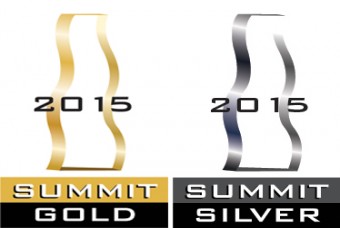 Gold and Silver at SCA 2015
Akshaya Patra has won Silver in the Summit Creative Awards (SCA) 2015 for its Annual Report 2013-14.
Our Reach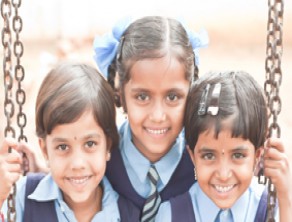 Our Reach
Through the ISO certified centralised kitchen unit located in Bhilai, Akshaya Patra's presence in Ch
Video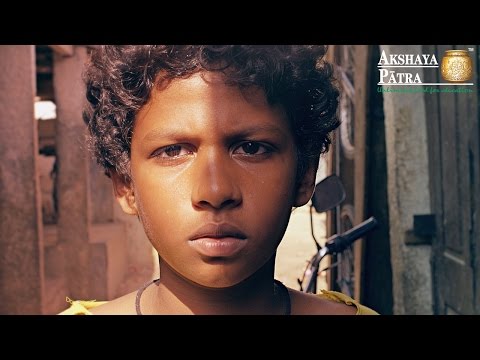 Hunger leads a child down a path no child ever ought to take. 'The Possibilities' portrays vario
Fundraise
with us
Have a great time raising funds with The Akshaya Patra Foundation. Invite your friends to take part,
[ ...++ ]
Get Involved
Do you want to help? If you have an ardent passion towards our cause and you want to support us the
[ ...++ ]
CSR Opportunities
Explore CSR opportunities that will help bring unlimited food for education across India. Partner wi
[ ...++ ]
MEALS SERVED SO FAR
2.7 Billions and
counting
Sona Mohapatra


Sona Mohapatra is a celebrated singer and performer, who has performed at Akshaya Patra's "Chords of Giving" concert held on January 13, 2017

Shankar Mahadevan


Akshaya Patra is immensely proud to be associated with Shankar Mahadevan, India's iconic singer and composer, who achieved worldwide fame with his album 'Breathless'. He has composed and sung a number specially dedicated to Akshaya Patra.

Sanjeev Kapoor


Sanjeev Kapoor partners with Akshaya Patra regularly, to help spread the Vision and Mission of the Foundation

A R Rahman


Mr Rahman graciously offered his composition – "Naan Yen Piranthen" – as background score for an inspirational short film made by Akshaya Patra, titled The Possibilities

T. V. Mohandas Pai


Mr Mohandas Pai has been serving as a trustee of The Akshaya Patra Foundation since its early days. He is also a donor, apart from being a strategic visionary of the Foundation.

Vivek Oberoi


The Foundation hosted Vivek Oberoi at one of its kitchens. He was very impressed and appreciated the working methodology adopted by the Foundation while coordinating with the Government, bringing together resources, raising funds and executing its school lunch programme.
Testimonial
Visiting the kitchens was a very eye-opening experience. I loved seeing the smiling kids and was amazed at how much of an impact a meal can make in helping kids pursue their dreams.

Barbara Kinney

Award-Winning Photojournalist and White House Photographer to President Bill Clinton

I love this programme. I think it is the finest communication made in the history of Clinton Global Initiative. This is an ideal collaboration of government and NGO in serving a society.

Bill Clinton

Former US President

The Akshaya Patra's blue bus is a symbol of hope for the thousands of children across the country.The bus signifies that the child will not go hungry and we thought that the best way to be a part of this programme is by donating the vehicle.

S R Bansal

Chairman and Managing Director Corporation Bank

Akshaya Patra is a model of cooperation and scale that you have accomplished and demonstrated. It is better than any other model in the world.

US Congressman Joseph Kennedy

III (D-MA) of Massachusetts

The blue buses at Akshaya Patra not only carry freshly cooked nutritious meals to 1.3 million children across India, but also the smile & hope for children to get good food.

Sudhir Kumar Jain

Chairman Syndicate Bank
Akshaya Patra on twitter
WE NEED YOUR HELP
Your support goes a long way in shaping a child's future.
With your care and support we can eliminate classroom hunger